2 :: Enter Your Information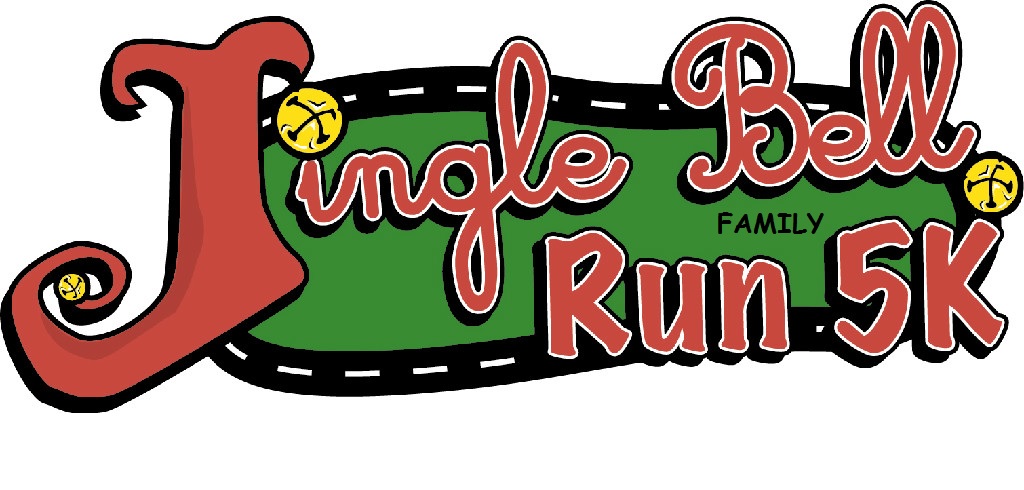 Jingle BELL Family 5K and Fun Run
Benefitting
Bell Family YMCA of Hartwell
YMCA Scholarship Fund to help less fortunate participate in YMCA activities
Date
12/16/2018
Time
1:30 p.m. - Registration/Check in begins
2:00 p.m. - Fun Run begins
2:30 a.m. - 5K begins
Cost
$20 - one event (12 and younger) - thru December 9th
$25 - one event (13 and older) - thru December 9th
$30 - one mile and 5K (12 and younger) - thru December 9th
$35 - one mile and 5K (13 and older) - thru December 9th
$30 - one event (12 and younger) - after December 9th
$35 - one event (13 and older) - after December 9th
$40 - one mile and 5K (12 and younger) - after December 9th
$45 - one mile and 5K (13 and older) - after December 9th
Location

Hart County High School
59 5th Street
Hartwell, Ga
Awards
Trophies will be given to the top overall male and female winners as well as masters male and masters female winners. Medals will be given to the top three in male and female five year increment age group categories from 10 and under all the way to 65 and up.
All Fun Run Finishers will receive a ribbon!

First Name

Last Name

Gender

Date of Birth (Enter as MM/DD/YYYY)

Address

City, State Zip
,

Daytime Phone

Evening Phone

Email Address
Want to save your information for your next registration?
Create an account by creating a password (minimum length 5)

Create Password

Re-Enter Password