Upcoming Events
Click an event to see more details, or register now using one of the register buttons. (To use a gift certificate, select 'Online :: Pay with a Credit Card'.)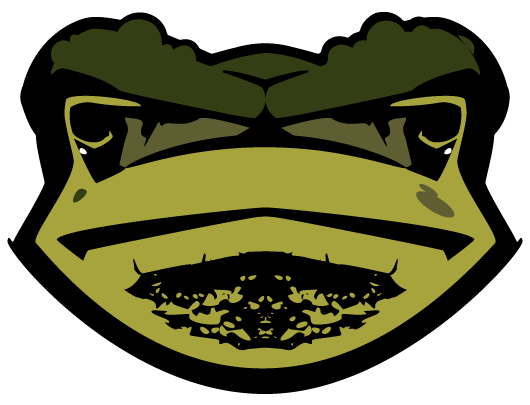 Saturday, October 22, 2016
Benefitting:
Eagle Ranch Camp
Time:
7:00 am - Registration/Check in begins
8:00 am - 5K Xtreme and 5K begin
9:00 am - Fun Run begins
Cost:
5K Xtreme- Early Bird - $40.00 - Thru August 31st
5K Xtreme- $50 - September 1st- October 21st
5K Xtreme - $55 - Day of Race
Just the 5K - Early Bird $30 - Thru August 31st
Just the 5k only- $35 - September 1st- October 21st
Just the 5K only- $40 - Day of Race
Fun Run- $15

Location:
Little Mulberry Park- the Fence Road Entrance
3855 Fence Road
Dacula, Georgia
Course Info:
A 5k course filled with Boot Camp challenges and obstacles at every turn. The race begins and ends inside the scenic Little Mulberry Park.
Awards:
Athletic phone holders and first place medals will be given to top overall male & female finishers as well as male and female master winners. Also medals for the top 3 finishers in the following age groups for male and female: 10& under, 11-15, 16-20, 21-25, 26-30, 31-35, 36-40, 41-45, 46-50, 51-55, 56-60, 61-65, 66+
Eagle Ranch is a residential community for boys and girls going through a crisis. From humble beginnings in 1985, Eagle Ranch's Flowery Branch campus has grown to 270 beautiful wooded acres featuring 10 homes, a SACS-accredited school, a chapel, lake and recreational facilities. The integrated program is built on Christian principles and models home life, emphasizes education, and incorporates individual, group and family counseling. Families stay connected and actively involved during their child's stay at the Ranch, with the goal of renewal and reunification. The Ranch serves nearly 70 boys and girls from 26 counties in North Georgia and Metro Atlanta. Reaching beyond Georgia, Eagle Ranch's Wings Initiative provides counsel and assistance to ministries serving children and families throughout the United States and abroad.
Register Options
Online Registration Deadline
Has Passed